Meet Our Executive Team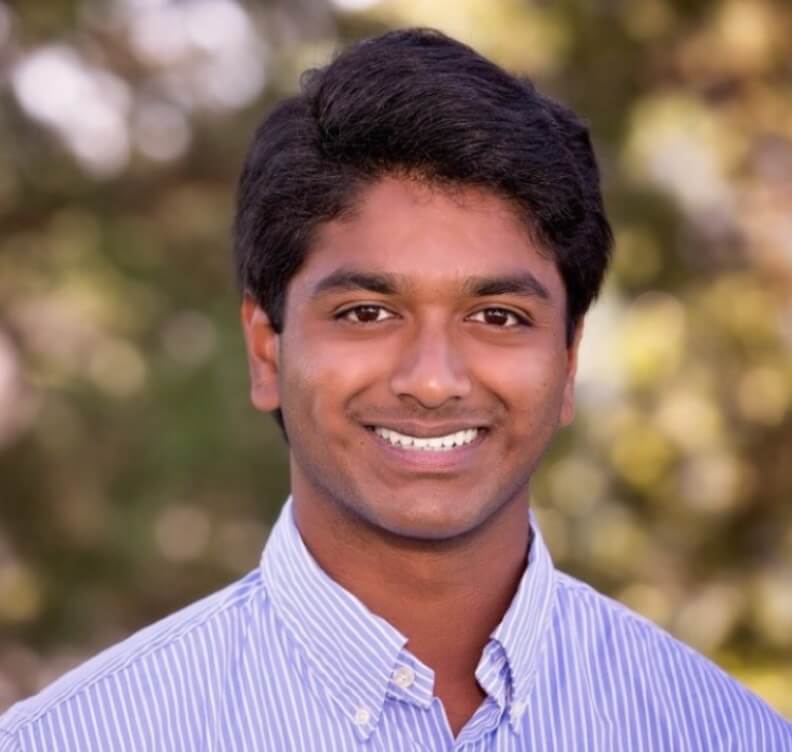 Tejas Sekhar
Executive Director
Tejas was inspired to form EndingCOVID after grasping the role that students can play in advancing the fight against the coronavirus pandemic. He is also the founder of TejHospitality, a St. Louis-based nonprofit involved in local youth-based development initiatives through healthcare and STEM education. Tejas is a graduate student at Washington University in St. Louis and an alumnus of Northwestern University.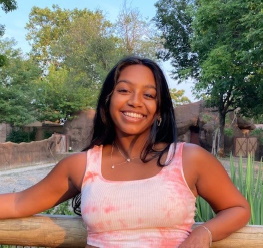 Sejal Sekhar
Associate Director
Sejal is a senior at Visitation Academy, where she competes as a tri-season varsity athlete. Understanding the challenges faced by hospitals during the pandemic, she sought to create change by raising funds to purchase essential supplies for healthcare workers in St. Louis and coordinate donations to community shelters.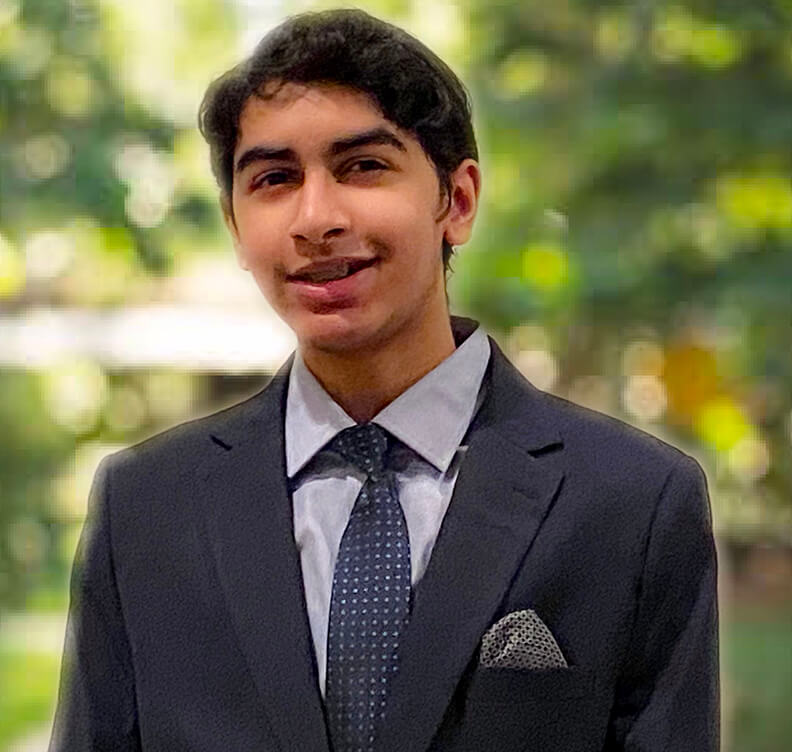 Vibhav Prabhakar
Technical Director
Vibhav is a senior at William Fremd High School. With his experience in technical design and problem-solving, he has expanded EndingCOVID's capabilities by integrating fundraising efforts with our online platform and is currently developing a new interface to allow other organizations to directly collaborate on our ongoing projects.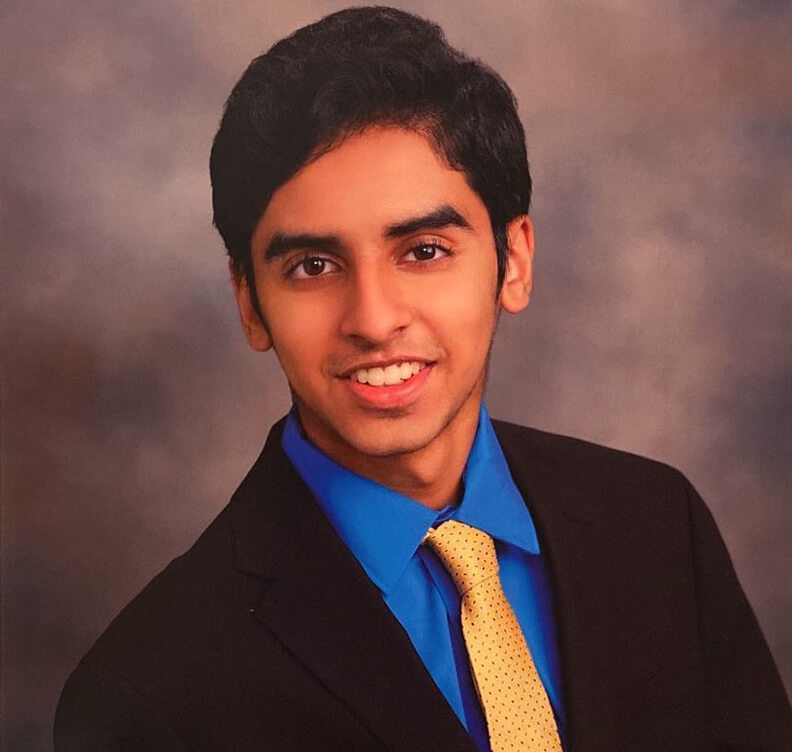 Pranay Prabhakar
Development Director
Pranay is leading the EndingCOVID movement through a period of rapid expansion, overseeing our efforts in communities based out of Chicago and the North Carolina region. He is a junior pursuing the Leadership in Medicine program at Union College in New York.
Meet Our Operational Team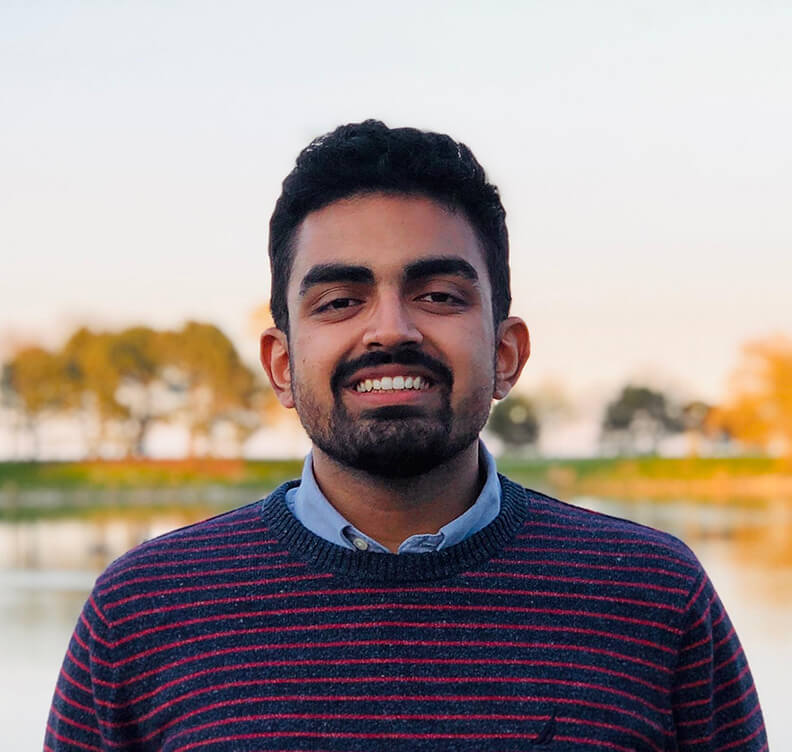 Shiv Patel
Logistics Director
Shiv is excited to be working as part of the EndingCOVID team as he spearheads efforts across North Carolina by leveraging the resources of his own nonprofit organization, Sovalis. He is currently a medical student at Northwestern University's Feinberg School of Medicine.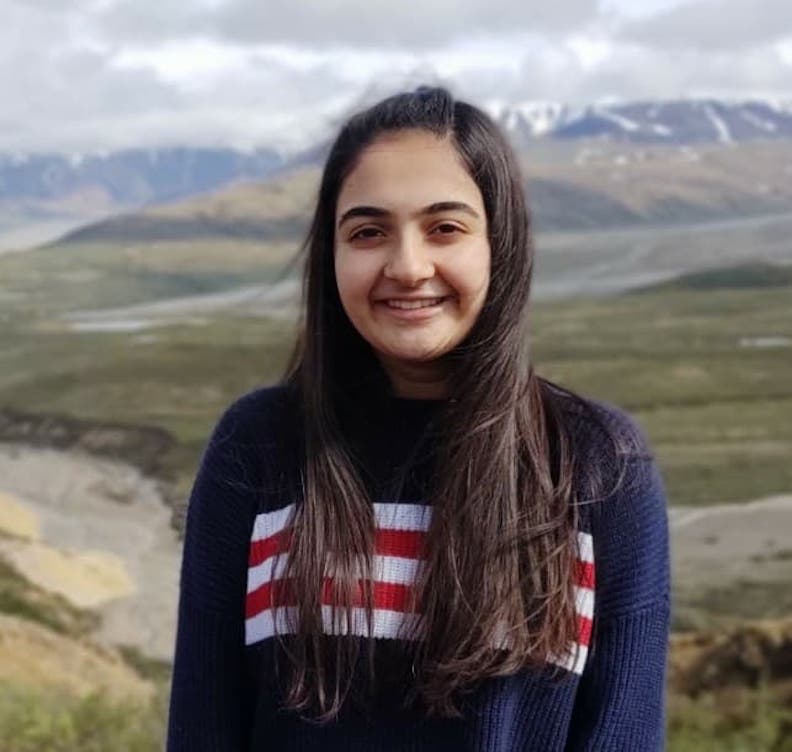 Richa Shah
Social Media and Outreach Director
Richa is recent graduate of Northwestern University where she studied Psychology and Spanish. She manages EndingCOVID's social media presence and has solidified numerous relationships with partner organizations seeking to tackle the COVID-19 pandemic.
Meet Our Expansion Team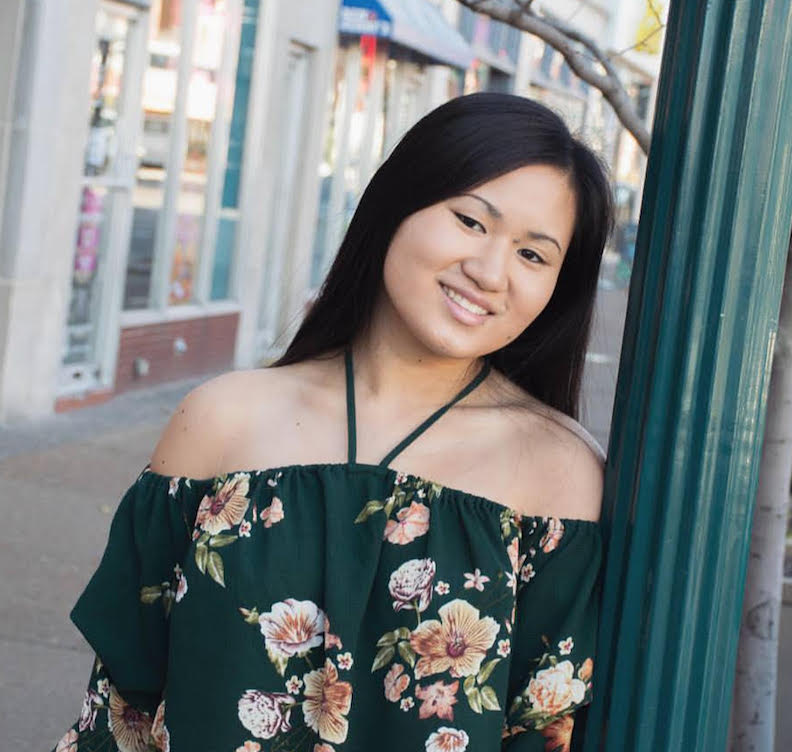 Cicely Berzack
St. Louis Lead
Cicely is a rising junior at Georgetown University studying Government with Minors in Psychology and Sociology. Having grown up in the Greater St. Louis Area, Cicely is excited to assist essential workers and vulnerable populations through building connections both at the local and national levels.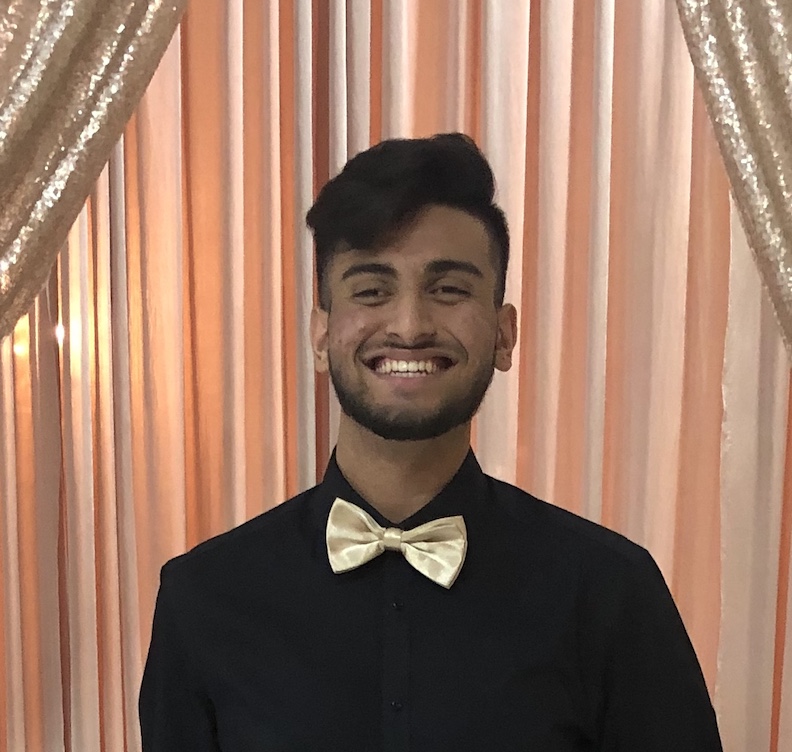 Sahaj Patel
Chicago Lead
Sahaj Patel is a rising sophomore at the University of Illinois Urbana-Champaign studying Architecture. He has been leading efforts in the Chicago area by networking with organizations to raise funds and spread awareness. He additionally contributes his time through bolstering EndingCOVID's social media presence.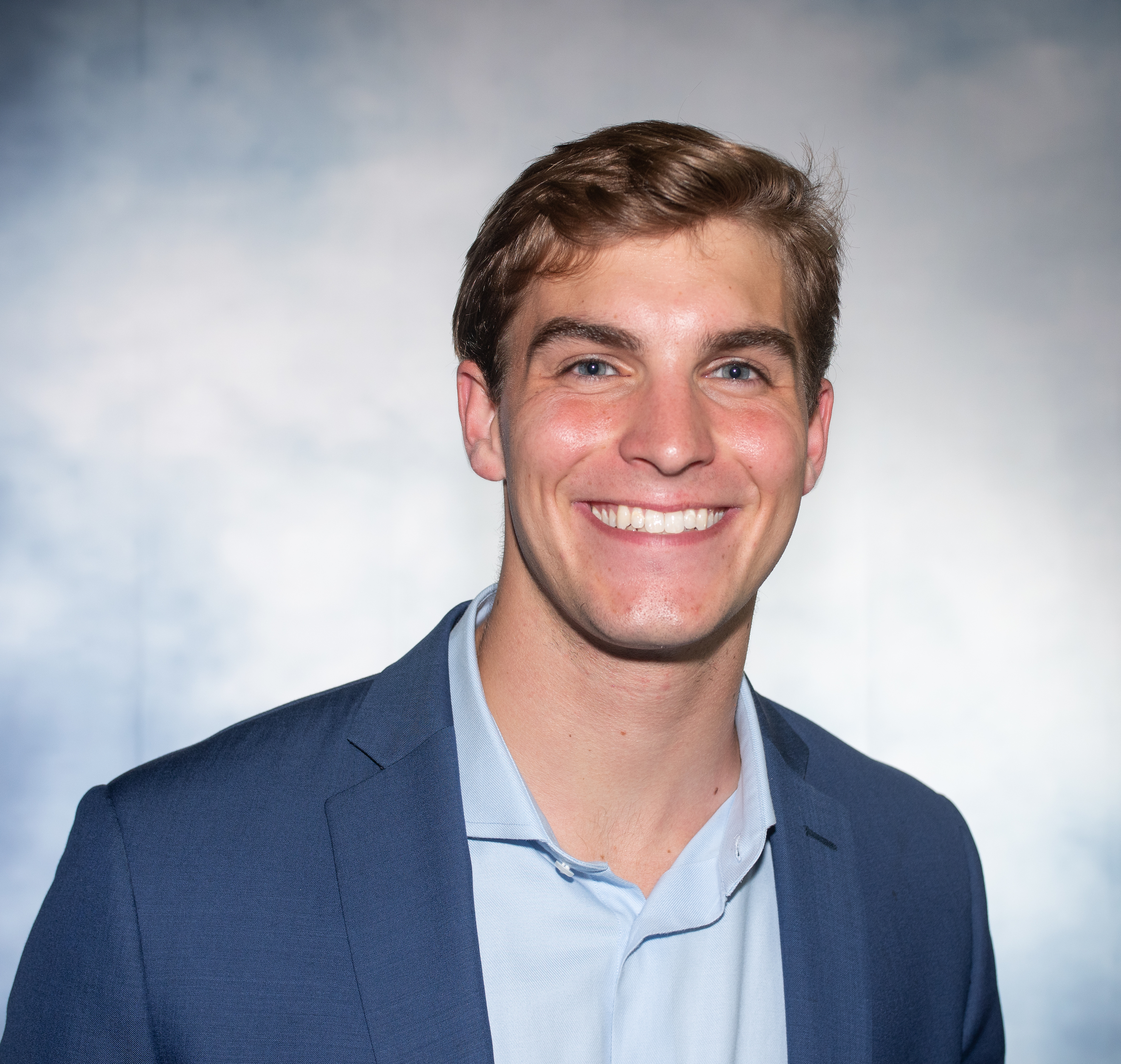 Will Hanley
South Bend Lead
Will is entering his final year at Notre Dame University where he studies Finance and Theology. He joined the EndingCOVID team to extend relief efforts to the vulnerable and underserved populations of the South Bend community. He is eager to spread awareness, raise funds, and create partnerships with local businesses and institutions.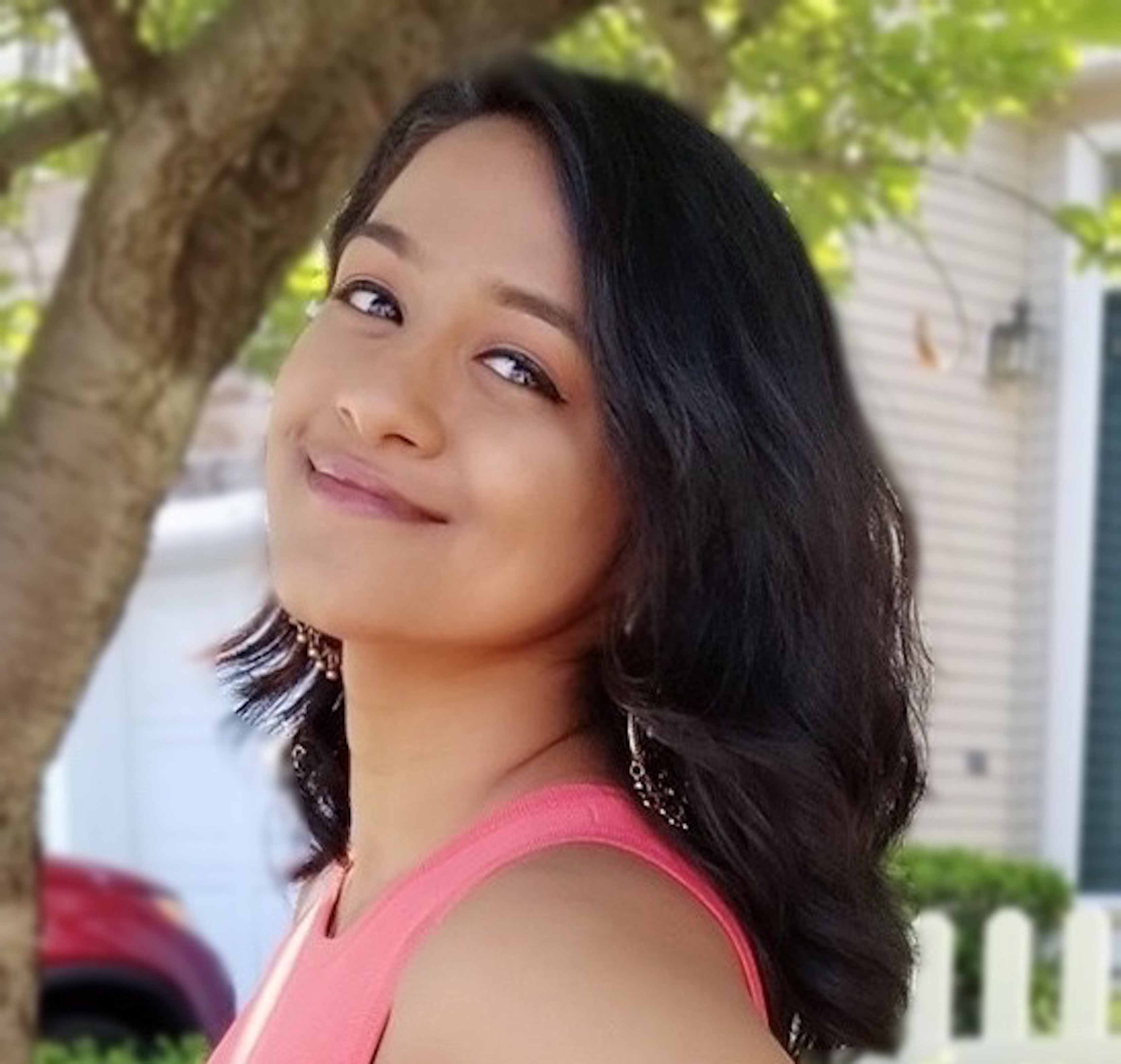 Dhruthi Reddy
New Jersey Lead
Dhruthi is a rising junior at Northwestern University studying Biological Sciences and minoring in Business. She is excited to start spreading the EndingCOVID initiative to the East Coast by raising awareness in underserved areas in New Jersey and utilizing the connections she has formed at local hospitals and as an EMT.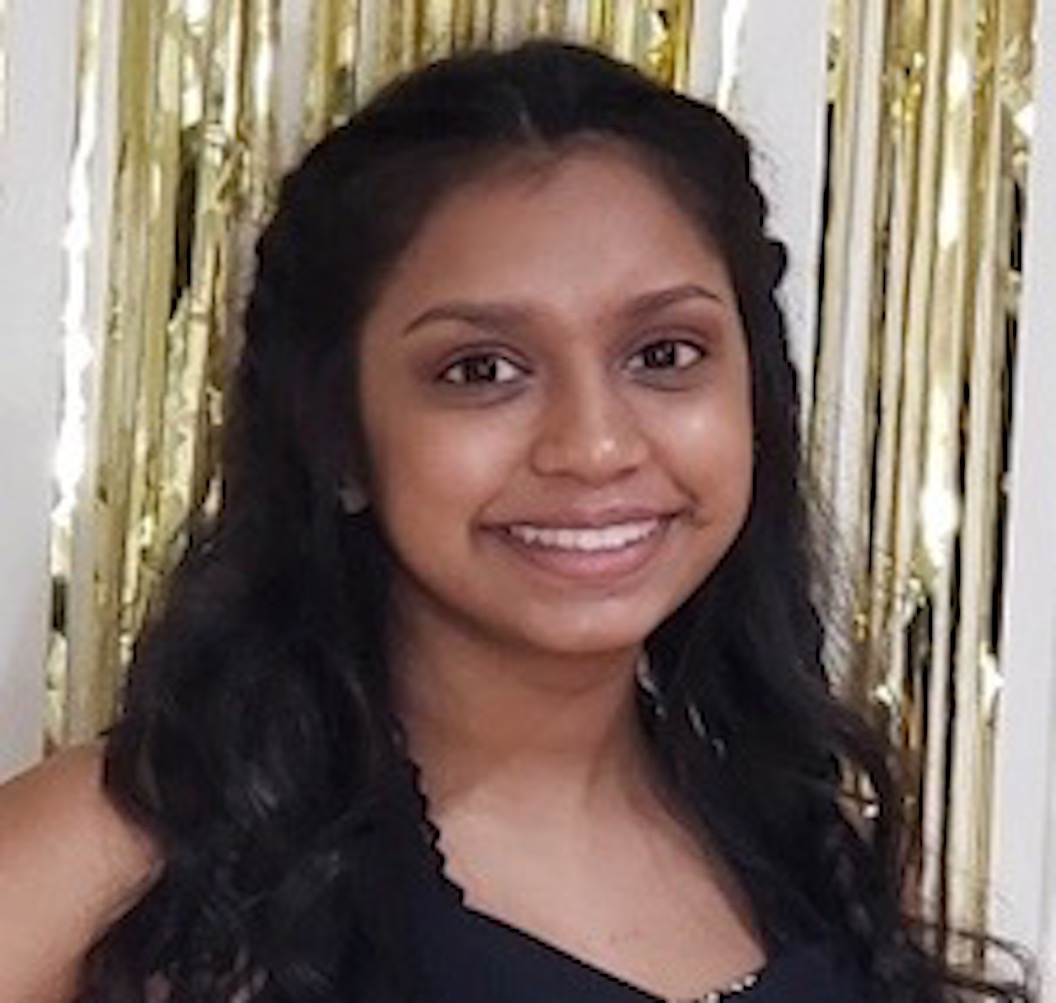 Shreeya Dhanpal
Boston Lead
Shreeya is a junior at Shrewsbury High School, where she is involved in the health and wellbeing of her fellow students through the Shrewsbury Wellness Advisory Committee. She is motivated to find ways to support her community and the Greater Boston Area.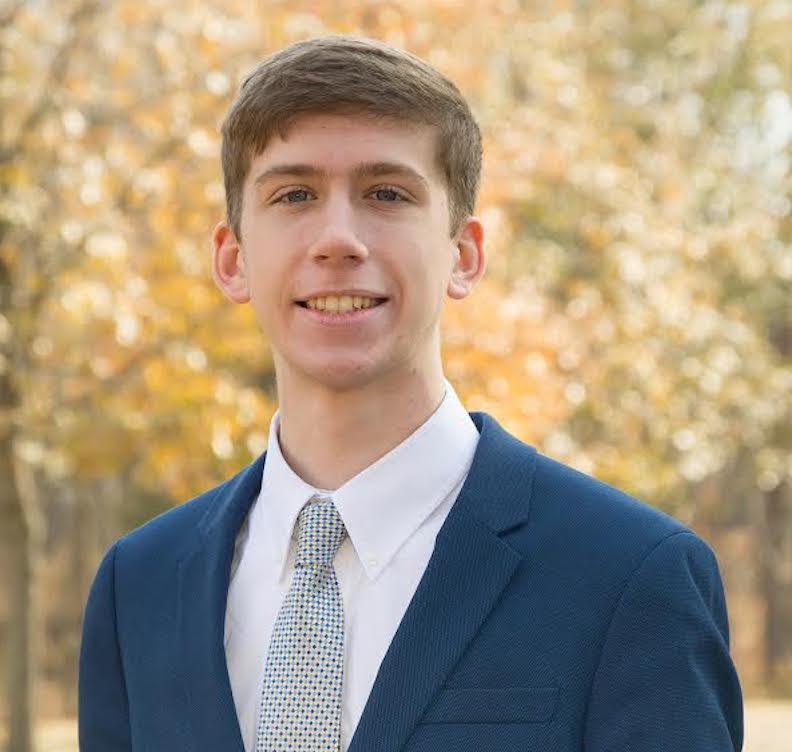 Ian Crossey
Indianapolis Lead
Ian is an incoming freshman at the Naval Academy where he plans to study Computer Science and Political Science. Originally from St. Louis, he recently moved to Indianapolis where he leads the expansion of our organization's efforts to address the detrimental secondary effects of the pandemic.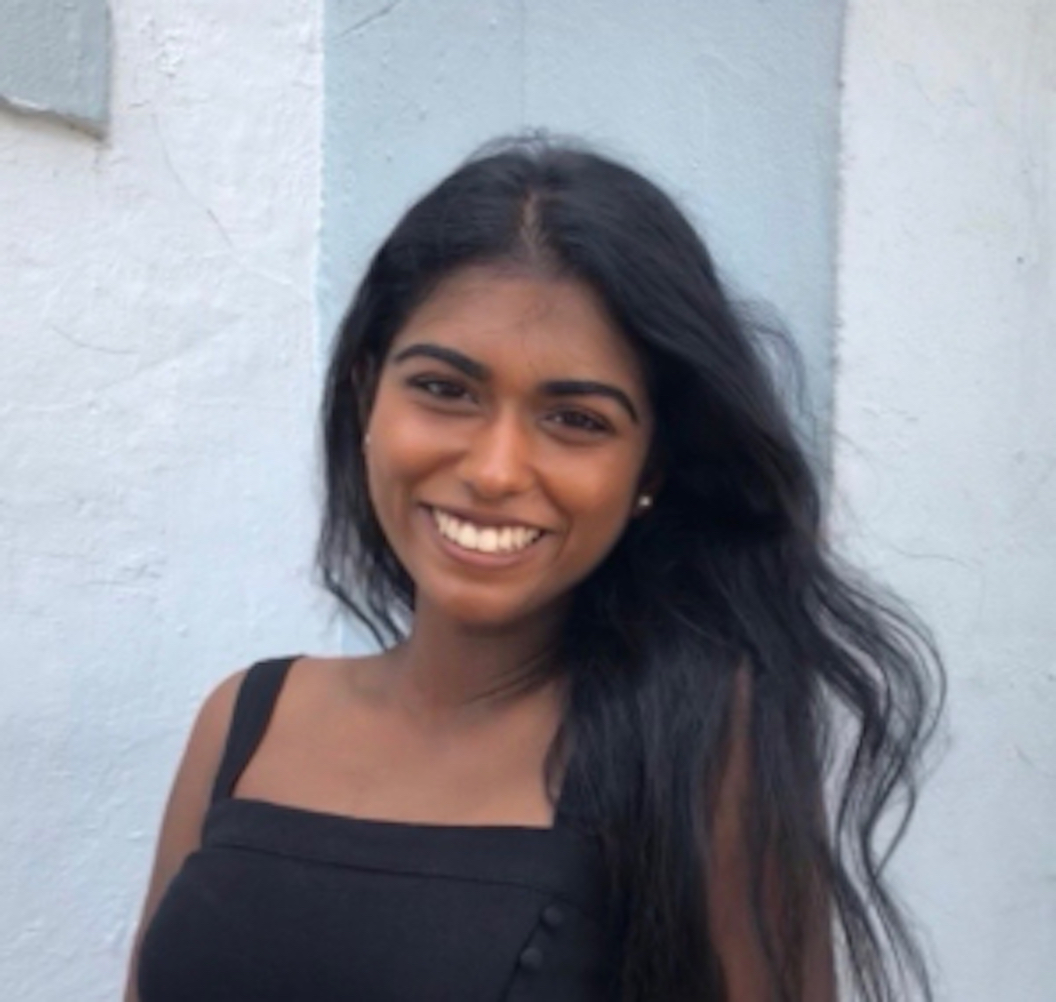 Aarti Madhu
Miami Lead
Aarti is a rising senior at the University of Miami studying Biochemistry and Nutrition. She is excited to extend EndingCOVID's impact to Miami, specifically through the work she is doing with underserved and at-risk communities in South Florida.
Meet Our Volunteers
Sruti Vyas — Indiana University, Kelley School of Business '22
Paul Trebing — Truman University '21