Chicago Card Collection Drive
INSERT STATEMENT ABOUT NURSING HOMES
UPDATE (5/28/20): Since we began our efforts on May 25th, we have collected over X cards to distribute to nursing homes and senior citizen centers in the Chicagoland area. Thank you to everyone who has contributed thus far; we could not have done this without you!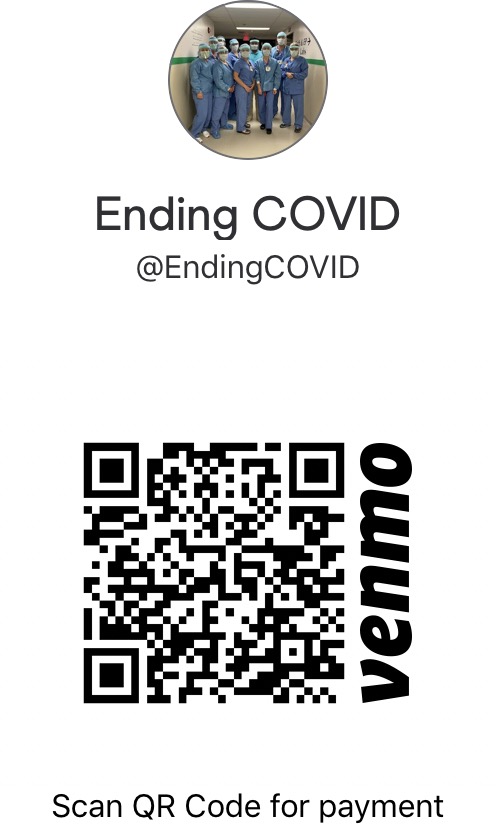 Description here
Description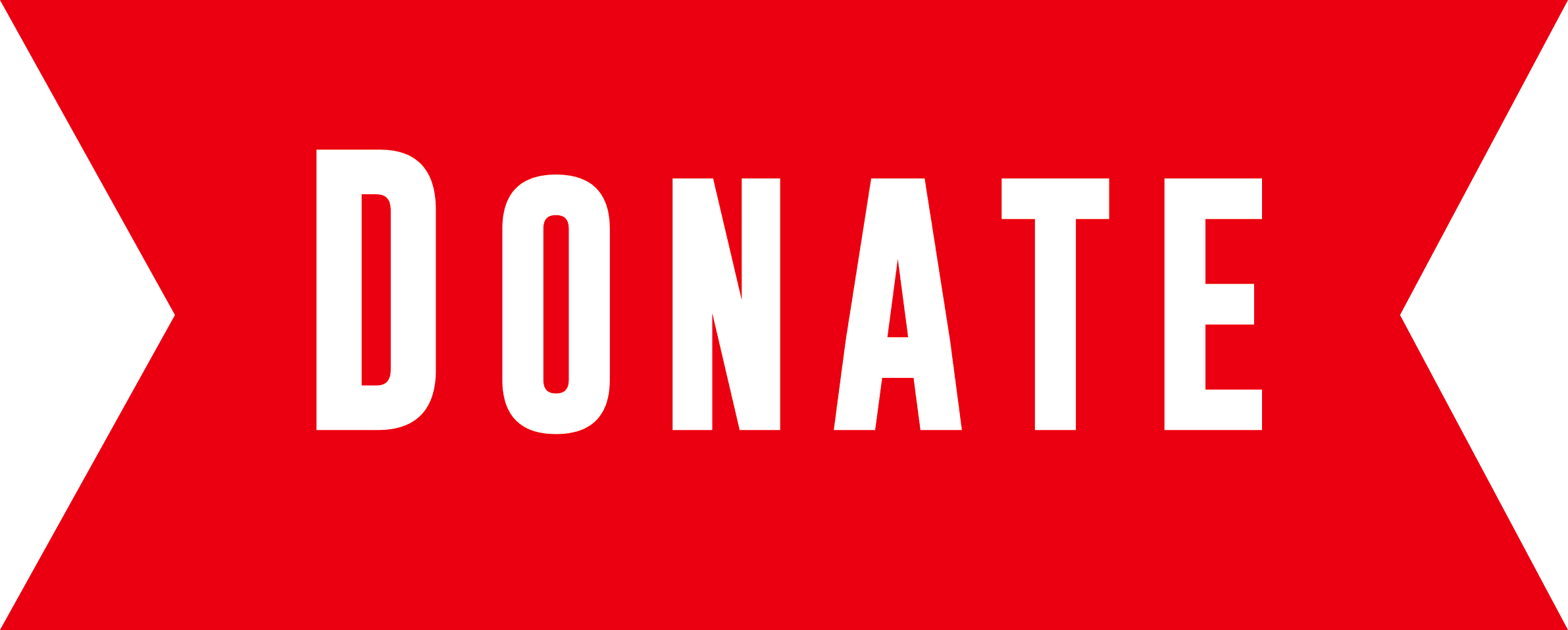 Please donate whatever you are able to at the moment — every contribution makes a difference in the fight against COVID-19. All donations to
EndingCOVID.org
are tax-deductible. Additionally, if you are interested in getting involved directly with this initiative or with EndingCOVID in general, please fill out the following form
here
.