Indian Migrant Worker Relief
The global pandemic has exacerbated inquity for underserved communities, and in India, migrant workers are one of the most affected vulnerable populations. As a preventative measure to mitigate the spread of COVID-19, the Indian government announced a national lockdown that has left many daily wage workers, cab drivers, construction workers, and small business employees without work or pay. The restrictions placed upon transport within India has caused millions of workers to become unable to reach their homes and without income. Many Indian migrant workers attempted to make the journey home on foot, and a number of them perished due to lack of food, water, and other basic amenities.
UPDATE (5/28/20): Since we began our efforts on May 18th, we have raised over Rs. 3,04,550 or USD 4,000+ to distribute food, water, toiletries, footwear, etc. to more than 3,600 migrant workers. Thank you to everyone who has contributed thus far; we could not have done this without you!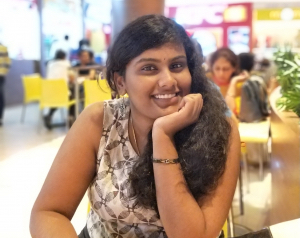 Hari Chandana Surapuraju
Hari Chandana is a recent Chemical Engineering graduate of the Indian Institute of Technology in Mumbai, India and she is currently studying to become a civil servant. she is leading relief efforts by raising funds and donating footwear, water bottles, soap, etc. to the people trying to reach home amid the crisis after learning about the adverse effect of the pandemic on the impoverished and the working class of the Indian society. Check out the associated Facebook page she created
here
.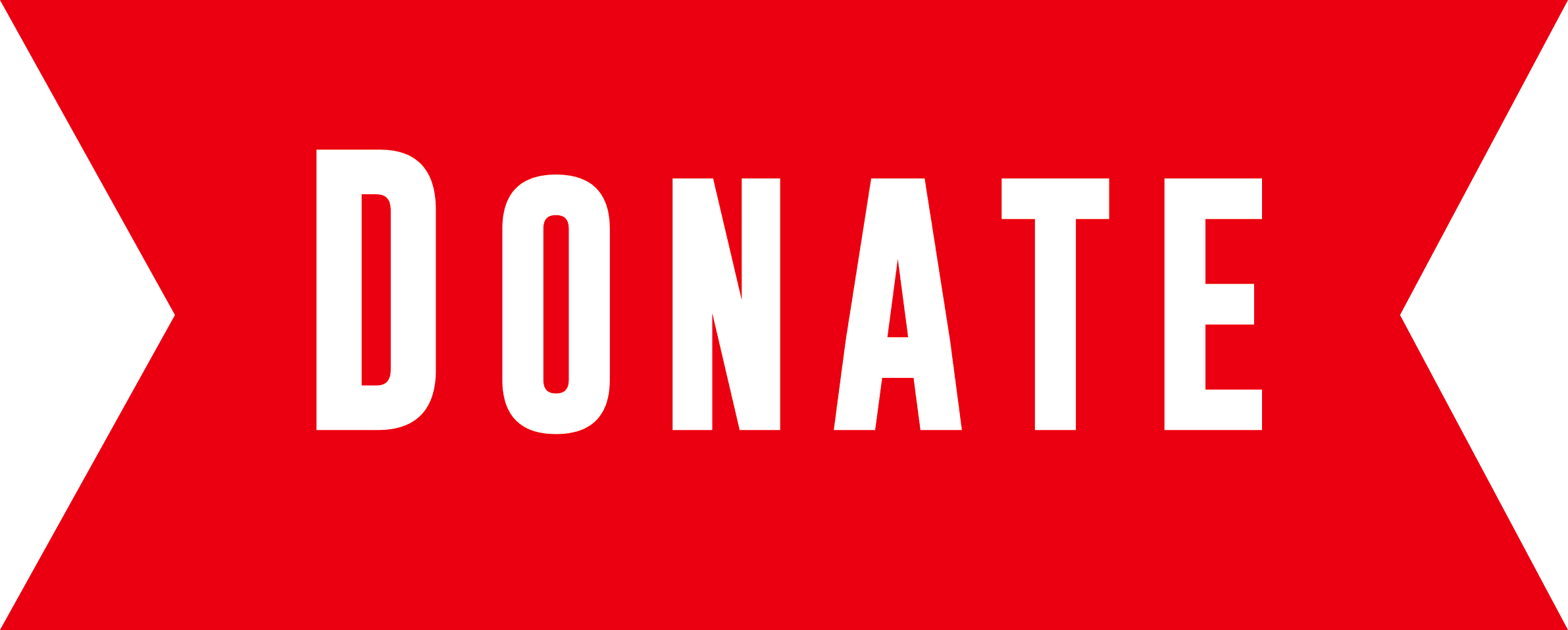 Please donate whatever you are able to at the moment — every contribution makes a difference in the fight against COVID-19. All donations to
EndingCOVID.org
are tax-deductible. Additionally, if you are interested in getting involved directly with this initiative or with EndingCOVID in general, please fill out the following form
here
.